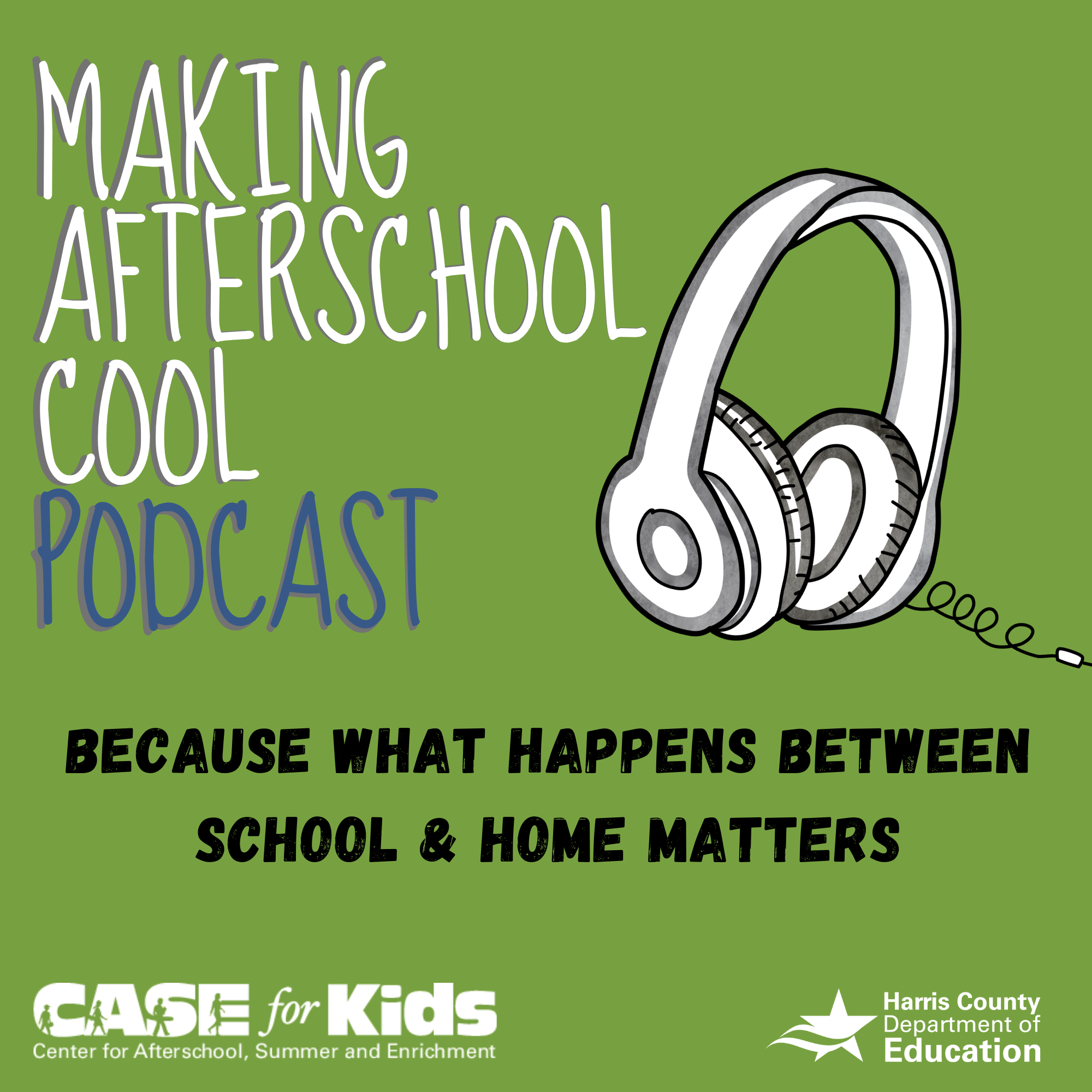 This is a preview of episodes 88 and 89 which features CASE for Kids, End of the Year Celebration to highlight After School Professionals Appreciation Week. Afterschool Professionals Appreciation Week is annually celebrated the last week of April and includes celebrations and public relations efforts to highlight and support all the afterschool professionals who make a significant difference in the lives of young people.
I took advantage of our End of the Year program to interview out of school time professionals to get their perceptions of their experience working with youth during non-school hours.
My guest answered the questions including what is great about the OST field; What motivates them to work with youth; Why is it important to have after school programs available in your community; And what advice would you give anyone who wants to work with youth?