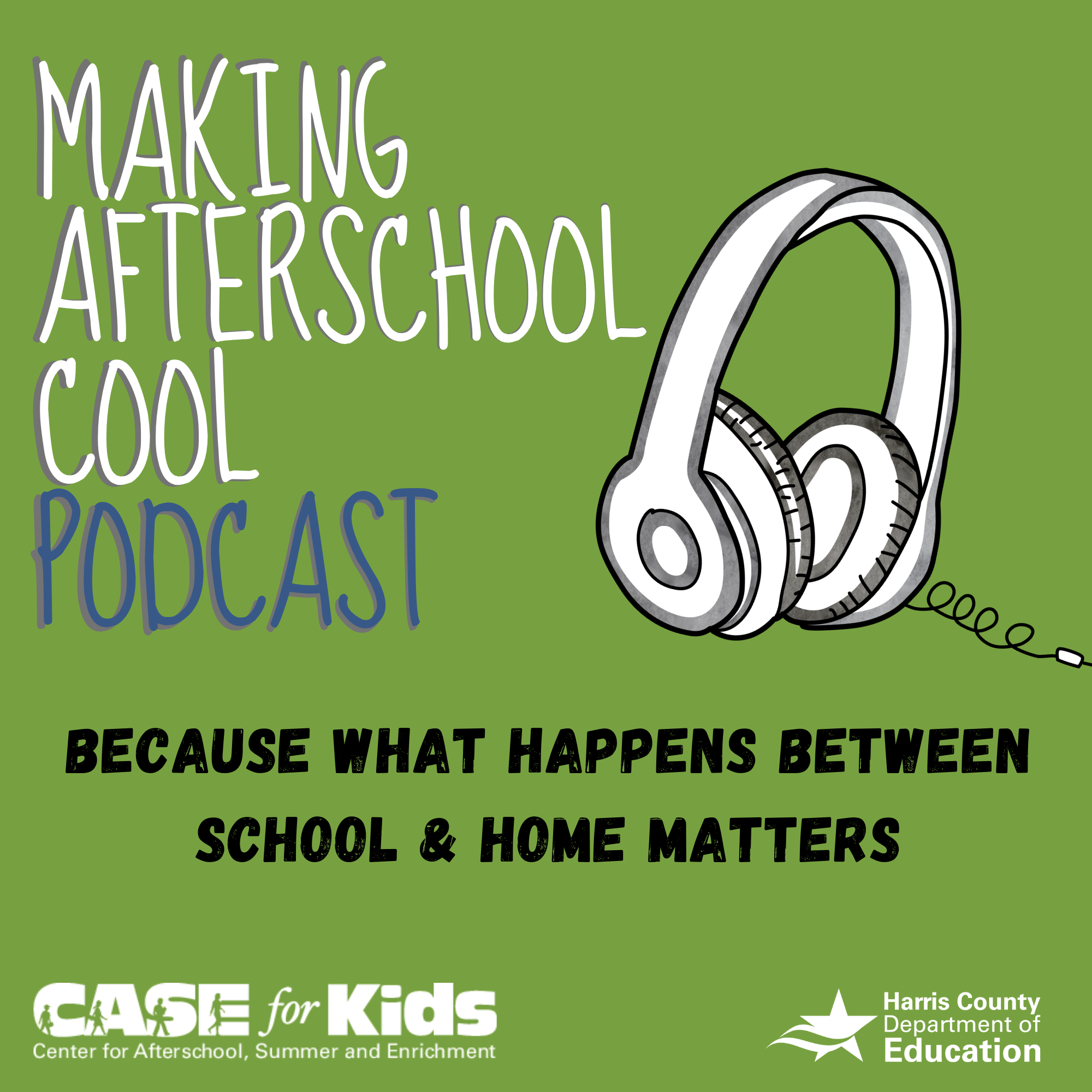 This episode of the Making Afterschool Cool podcast is the part two of a two-part series that focuses on how adults can help high school students prepare for life after graduation. With the right assistance, and information, helping students move into adulthood can be less complicated. My guests on this two-part series are Beth and Greg Langston.  
During this podcast you will learn about:
Information regarding the College Flight Plan?
What age should youth start thinking about life after high school?
Why is self-discovery for teens so important?
What are the 3 most important qualities college admissions officers look for?
Guest
Beth has had tremendous success with mentoring high school students, understand the college application's essay process. Greg has had a successful international business career, which allowed him to mentor young professionals and businesses in 65 countries. For the last 20 years, Beth and Greg have helped students with finding their life's purpose with their organization, the College Flight Plan. 
Resources 
College Flight Plan
Website: www.collegeflightplan.com
Harris County Department of Education
https://hcde-texas.org
CASE for Kids
https://hcde-texas.org/afterschool-zone