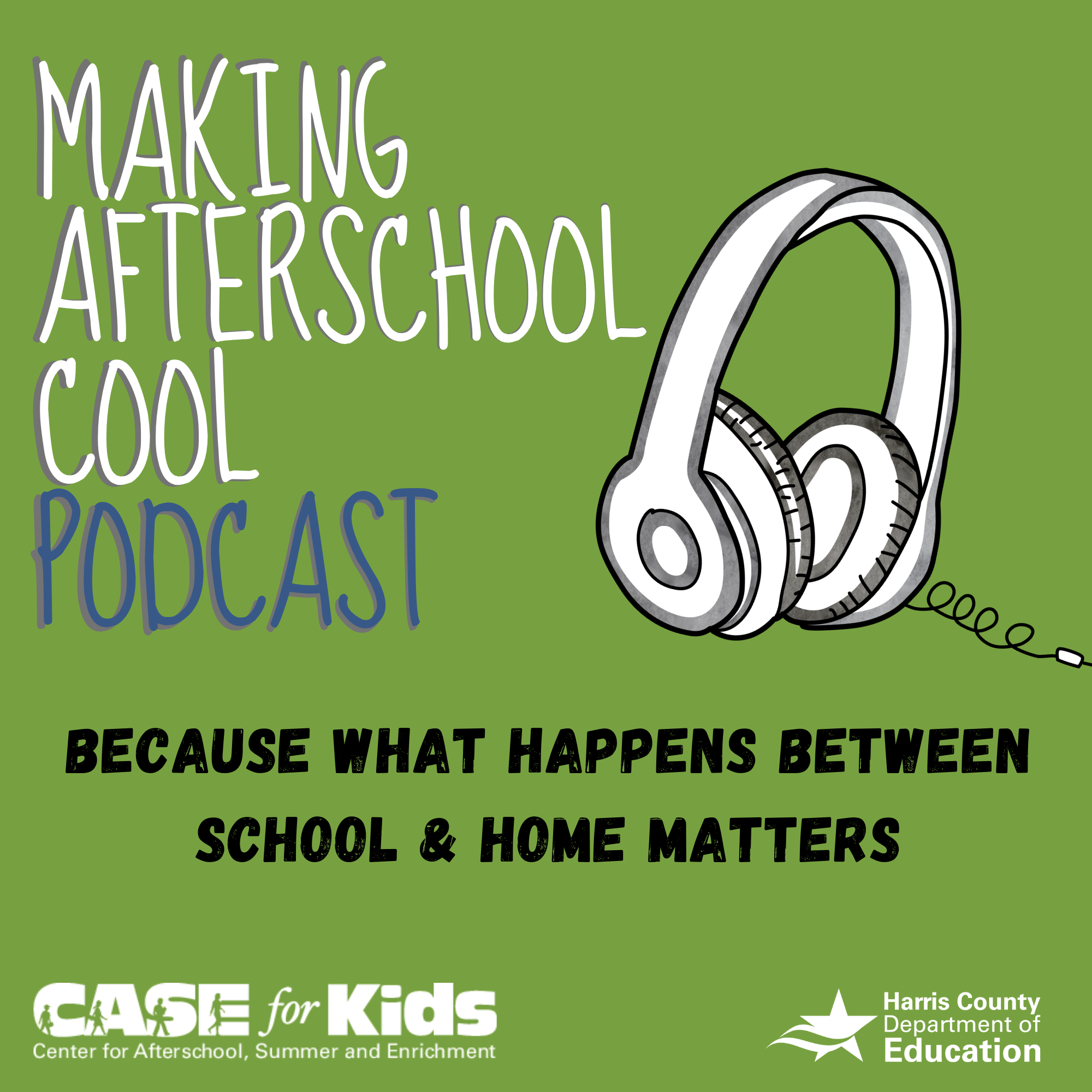 This episode of the Making Afterschool Cool Podcast features Dr. Dan Vollrath. We will be discussing strategies for motivating students to learn during the COVID-19 pandemic. Remote learning has brought many new challenges, but the need to effectively engage students remains constant. Today's topic focuses on keeping students motivated during COVID-19, especially those with learning disabilities. During this episode you will learn about:
1. Strategies parents and teachers can use to keep students motivated, especially those with learning disabilities.
2. Best practices for dealing with student procrastination
3. Movement breaks and exercise and their benefits for students completing schoolwork
4. Benefits of reflective time for students during learning
5. Mindful-hyper focus and the importance of practicing it
Guest
Dr. Daniel Vollrath is a special education teacher at Hunterdon Central Regional High School in New Jersey. In addition, Daniel serves as a U.S. professional development trainer with the Institute for Habits of Mind. With a strong passion for developing curriculum, building student relationships, and fostering executive function techniques infused with the Habits of Mind, Vollrath has created a more responsive and mindful classroom culture. Dispositional thinking, reflective techniques, and instructional procedures connected to Habits of Mind serve an integral role in his daily pedagogy. Feel free to email Daniel at danvollrath44@gmail.com. Follow him on Twitter @HabitsofMindInc, LinkedIn, and Facebook.
Resources
De-escalation with Habits of Mind Video
https://www.youtube.com/watch?v=UETaYQnXO28&t=4s
De-escalation Exercise article
https://www.edutopia.org/article/de-escalation-exercise-upset-students
Building Resilience in Students
https://www.edutopia.org/article/encouraging-students-develop-resilience
A collection of blogs and articles through the Institute for Habits of Mind
https://www.habitsofmindinstitute.org/category/authors/daniel-vollrath/
Harris County Department of Education
https://hcde-texas.org
CASE for Kids
https://hcde-texas.org/afterschool-zone