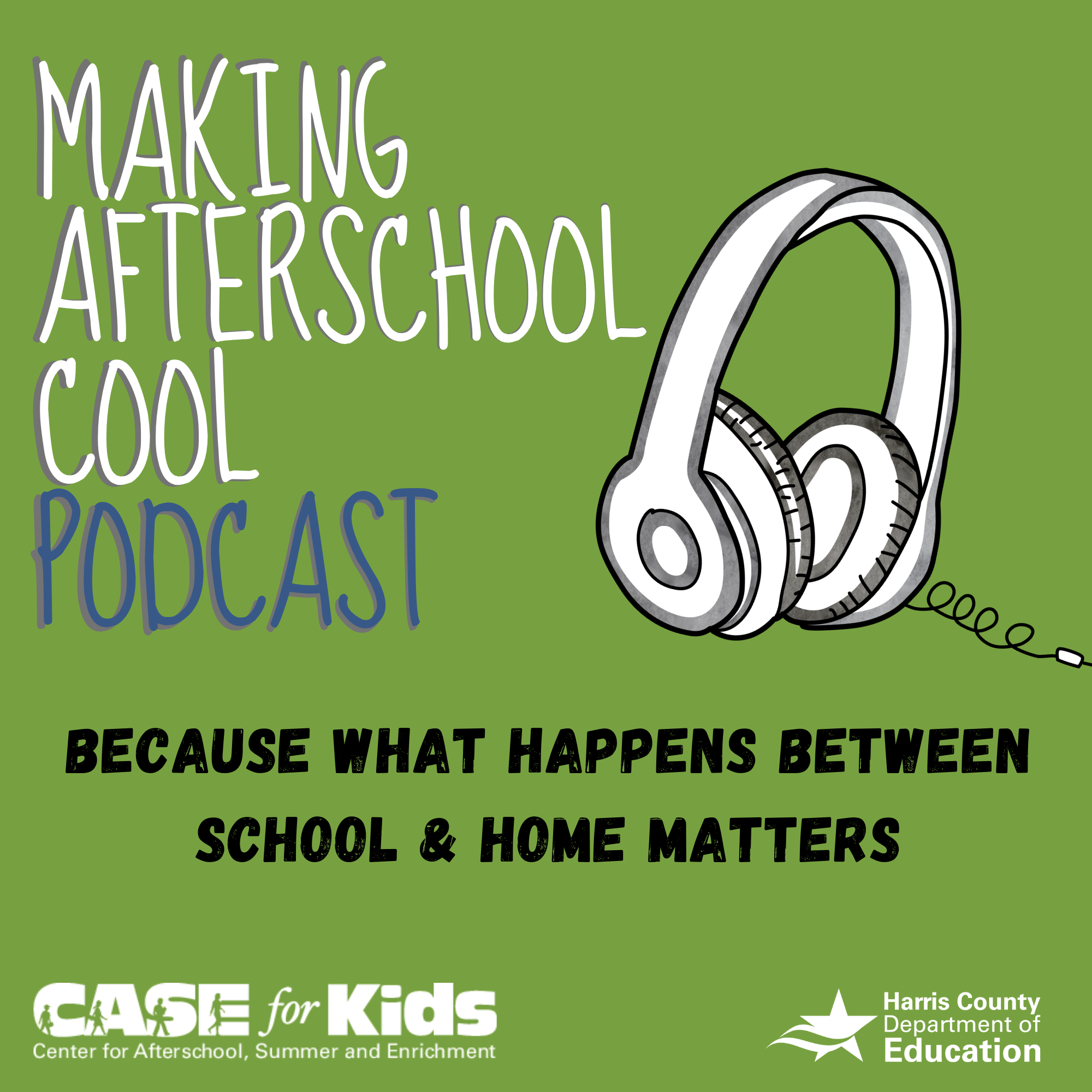 Episode 85 of the Making After School Cool podcast centers on the growing trend of teaching students Social Emotional Learning skills. People with strong social-emotional skills are better equipped to manage daily challenges, build positive relationships, and make informed decisions. To discuss what it can look like to implement SEL skills in schools, after school programs, and at home is my guest Dr. Lorea Martinez. 
During this interview you will learn:
Why is awareness of Social Emotional Learning important
The benefits for schools to teach social emotional learning
The connection between students understanding of SEL and their social behavior at school?
How to get the book Teach with the HEART in Mind, A complete educator's guide to social emotional learning
Guest
Dr. Lorea Martínez Pérez is the award-winning founder of HEART in Mind Consulting, a company dedicated to helping schools and organizations integrate Social Emotional Learning in their practices, products, and learning communities. She has worked with schools, districts, and organizations to guide SEL implementation efforts, including training teachers and leadership teams, and provided guidance to educational technology and media companies to help them integrate SEL in their products.
An educator who has worked with children and adults internationally, Dr. Martínez is a faculty member at Columbia University Teachers College, educating aspiring principals in Emotional Intelligence. She has conducted extensive research in the SEL field with a focus on SEL implementation, principals' Emotional Intelligence, teacher preparation, and school climate. She frequently blogs about how to incorporate SEL in teaching practices, leadership, and parenting. Dr. Martínez started her career as a special education teacher and administrator. A native of the Costa Brava in Spain, she currently lives in the San Francisco Bay Area with her husband and two daughters.
Resources
Dr. Lorea Martinez
Loreamartinez.com
Mike Wilson
mwilson@hcde-texas.org
Harris County Department of Education
https://hcde-texas.org
CASE for Kids
https://hcde-texas.org/afterschool-zone