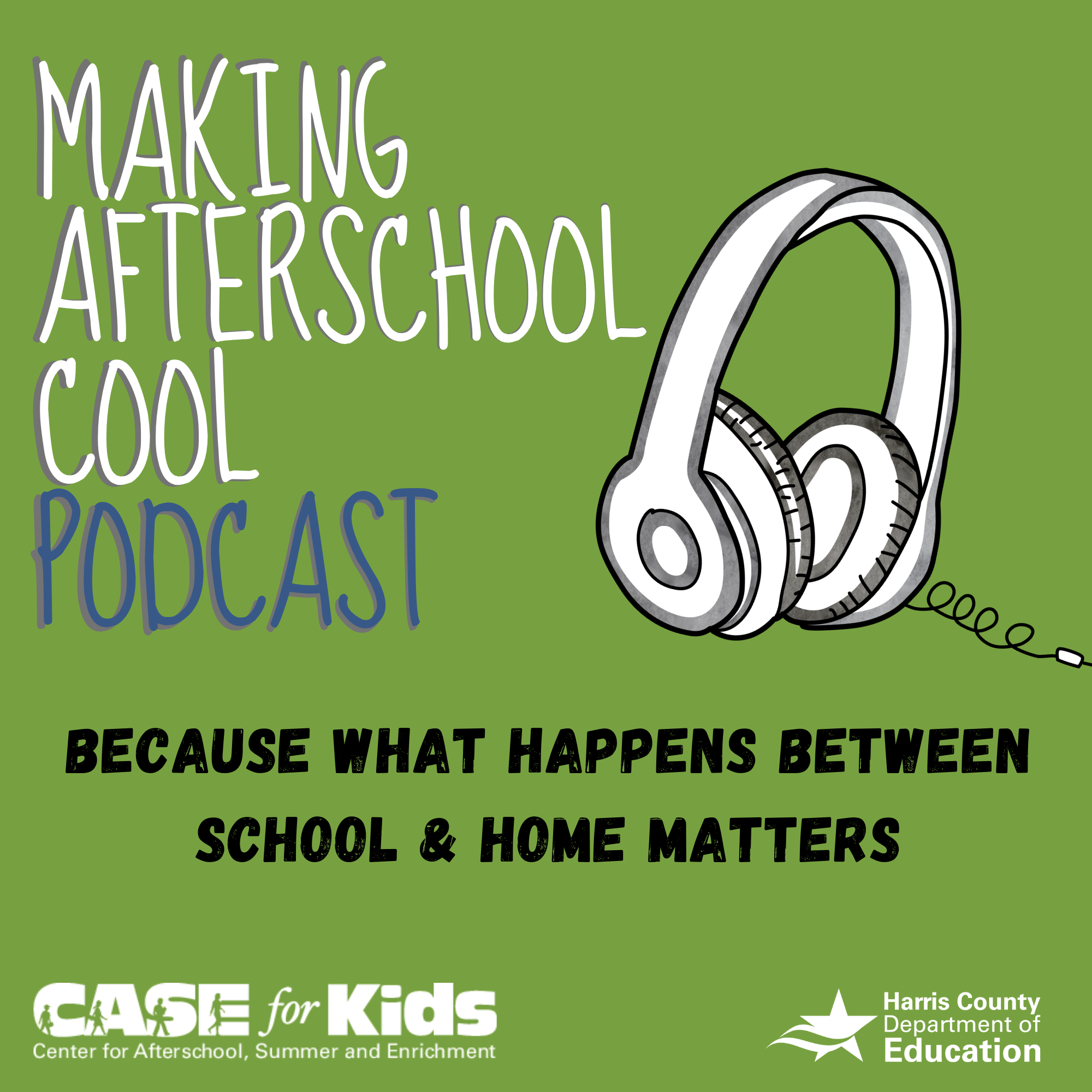 This is episode 74, where we discussed the benefits of teaching  kids the rules of etiquette. Etiquette provides youth with skills to improve their social networking, provides them with a range of phrases and behaviors which they can use in whatever social situation they find themselves in and can also set youth up for a lifetime of success.
During this episode you will learn:
A brief history of the Monica Lewis School of etiquette
At what age should kids start learning the elements of proper etiquette
The differnce between knowing good manners and knowing proper etiquette
Different types of acceptable behaivor for different settings
Guest
Darian Lewis is the Chief Marketing Officer and Chief Operations Officer for the Monica Lewis School of Etiquette.  He has over 20 years of experience in business leadership, working with Fortune 500 companies like Enterprise, AIG, American General Life, and Sun America.
Resources
Monica Lewis School of Etiquette
monicalewisschoolofetiquette.com
Mike Wilson
mwilson@hcde-texas.org
Harris County Department of Education
https://hcde-texas.org
CASE for Kids
https://hcde-texas.org/afterschool-zone