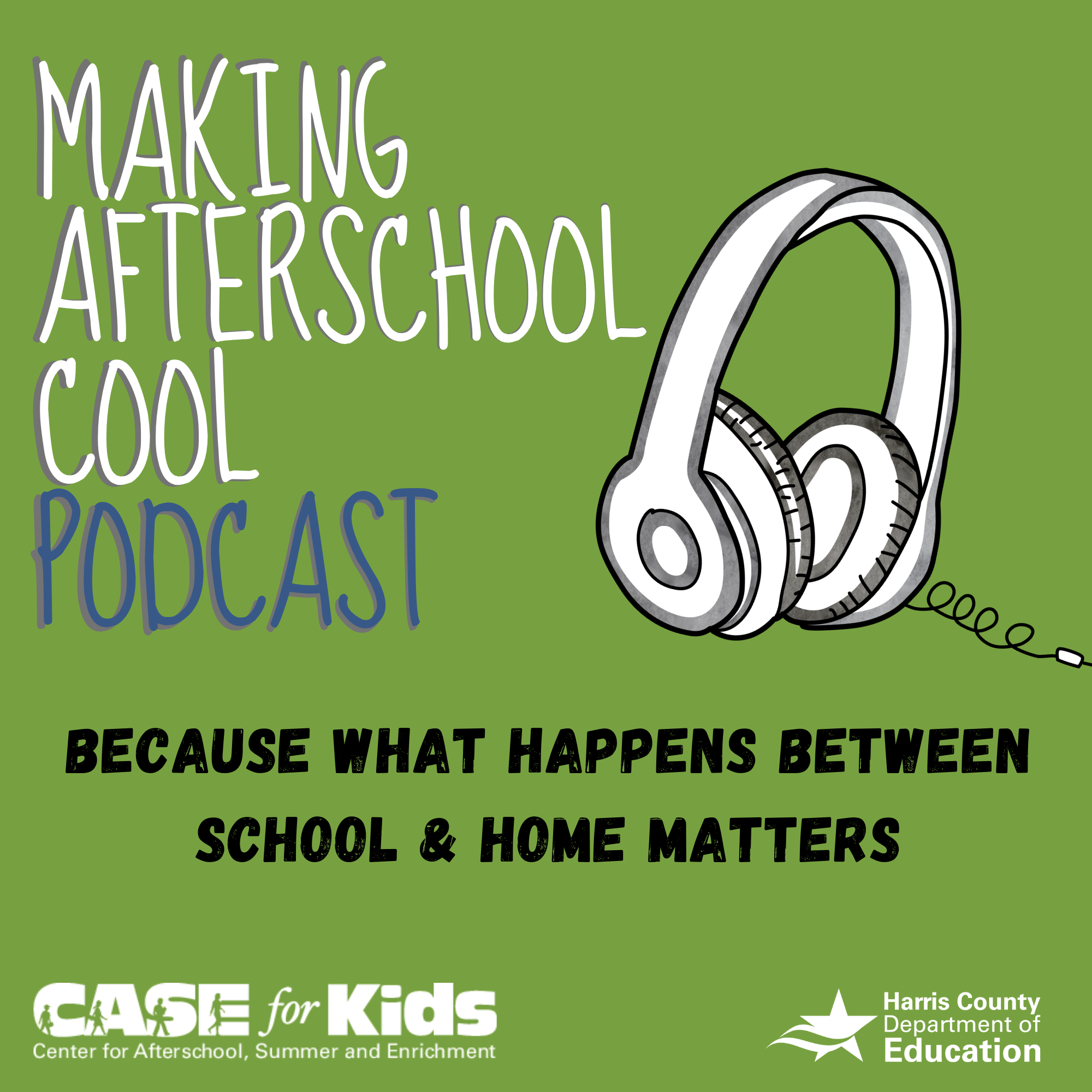 This week's episode of the Making Afterschool Cool podcast will focus on research regarding after school and summer programs and features Dr. Jennifer Sloan McCombs, senior policy researcher at the RAND Corporation.
During this episode you will learn
Key findings concerning a longitudinal study regarding the impact afterschool and summer programs have on urban youth,
What research indicates as key components of quality afterschool programs?
How Covid 19 has shown to have negatively impacted low income students with greater learning loss than students from.   And how after school programs can work with schools to curb this loss.
Guest
Dr. McCombs is a senior policy researcher at the RAND Corporation. Her research focuses on evaluating the extent to which public policies and programs improve outcomes for at-risk children and youth.  She is a frequent advisor on summer and after school programs and has served as a member of numerous committees and advisory groups regarding afterschool and summer enrichment.
Resources
Harris County Department of Education
https://hcde-texas.org
CASE for Kids
https://hcde-texas.org/afterschool-zone