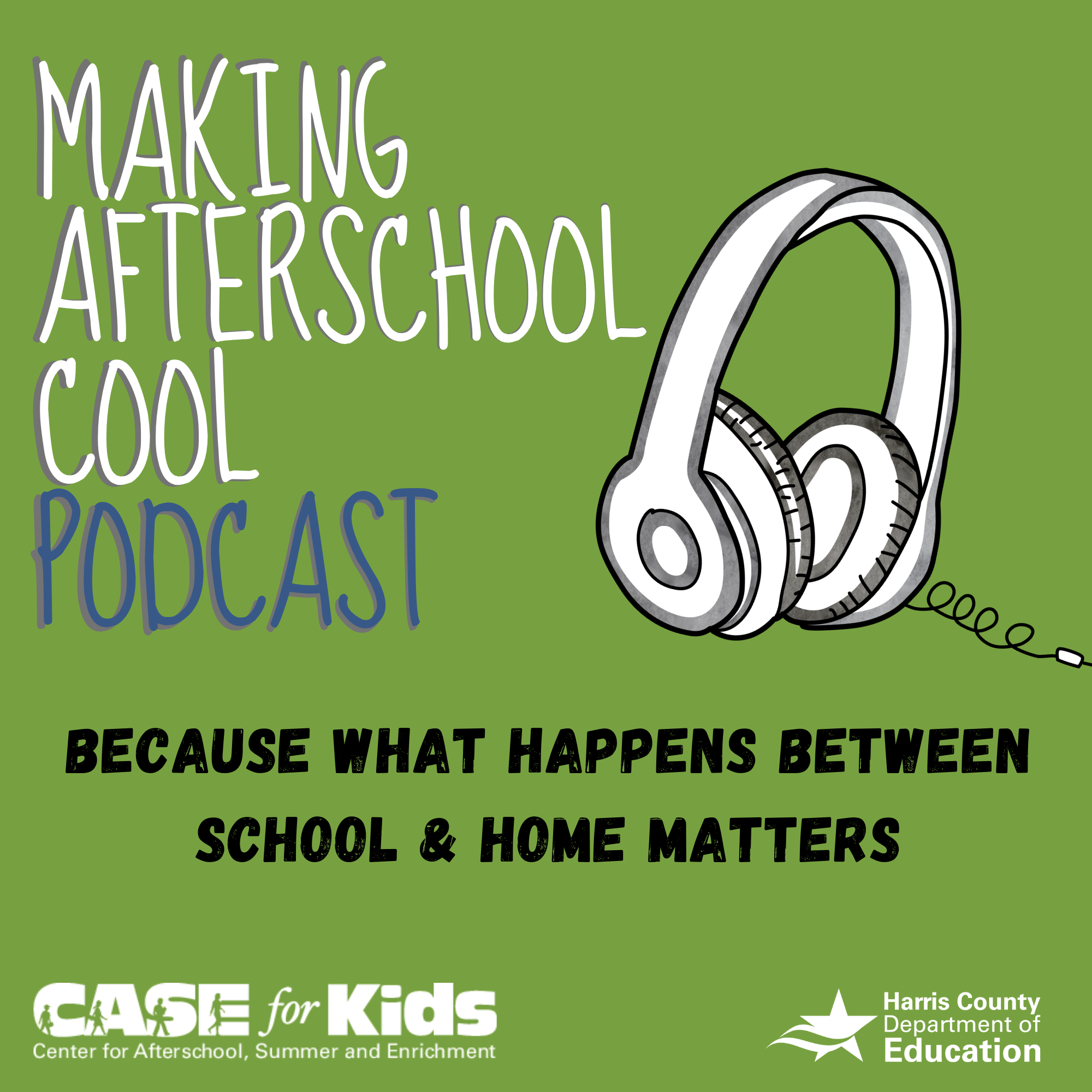 This episode of the Making Afterschool Cool podcast explores the impact of the COVID-19 pandemic on the OST field. Featured is an interview with Curtis Lemieux, Executive Director of Youth Development for the YMCA of Greater Houston.
During this interview you will learn:
Preparedness of the YMCA management to address providing services for essential workers at the beginning of the pandemic
 Safety procedures established by the YMCA for staff and the facility as well
Steps the YMCA took to minimize the probability of student exposure to COVID-19
Procedures the YMCA put in place for drop-off and pick-up as well as daily interactions on the facility
Procedures established by the YMCA in the event a student gets sick while attending programming
Adjustments the YMCA made to practice social distancing while allowing students to participate in activities
Advice for other OST programs regarding providing services during this new normal 
Guest
Curtis Lemieux has worked with the YMCA for 20 years serving in multiple capacities. For the last 10 years he has worked with the YMCA of Greater Houston. He is currently the Executive Director of Youth Development working with a team of individuals who plan and implement the afterschool and summer day camps throughout the city of Houston.
Resources
YMCA of Greater Houston
https://www.ymcahouston.org/SeeYouSoon
 Harris County Department of Education
https://hcde-texas.org
CASE for Kids
https://hcde-texas.org/afterschool-zone