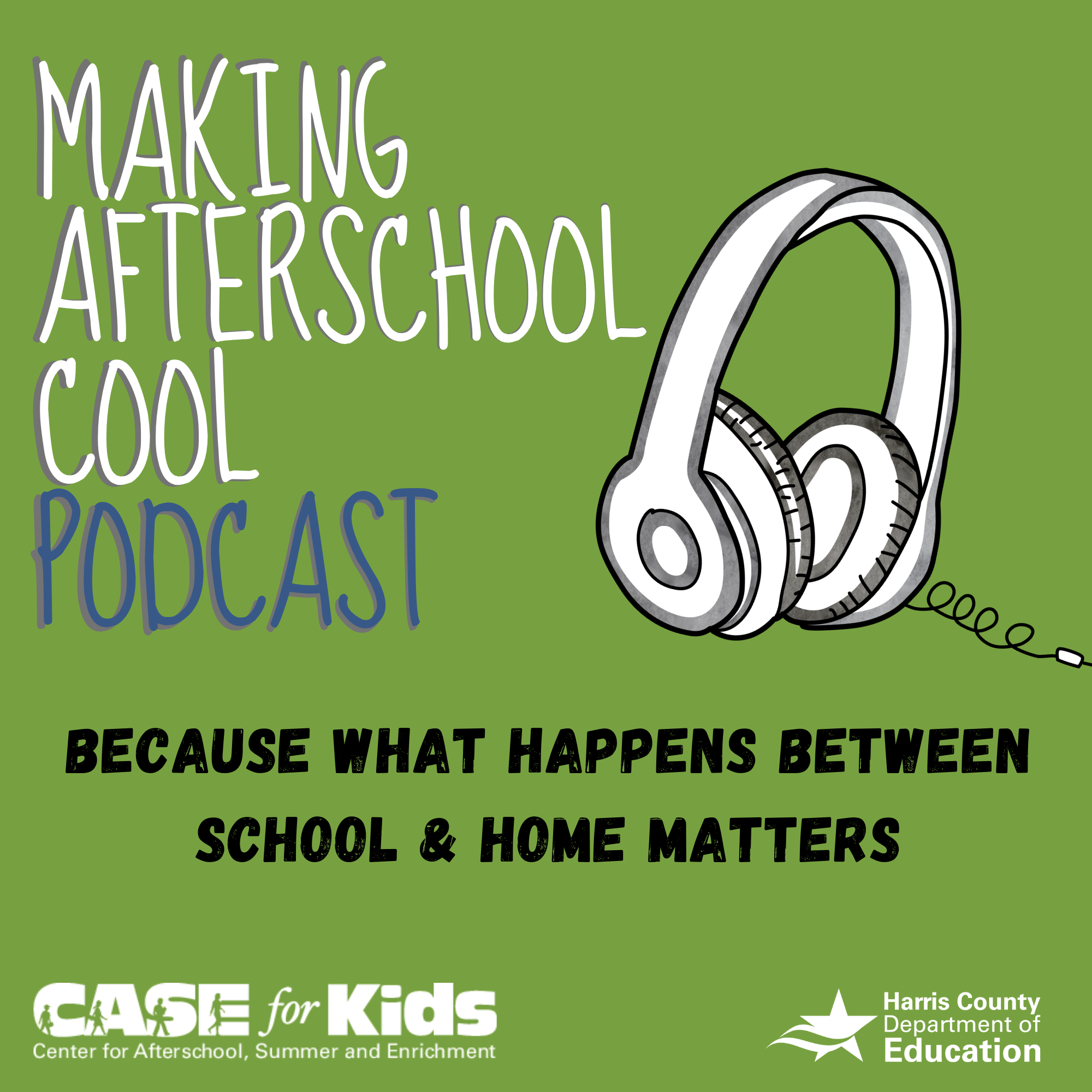 This episode of the Making Afterschool Podcast focuses on the viewpoints of two high school students adjusting to new ways of doing things because of COVID-19. They share their thoughts and experiences while practicing social distancing.
During this this podcast you will learn:
• Virtually getting and completing class assignments
• Elective courses which requires the use of special equipment
• Socializing with friends without being in contact
• Advice for teachers and other students if something like this ever happens again
Guests
Brandon Cephus is originally from New Orleans, LA. He is a senior at Wheatley High School in Houston, TX who likes to write stories and play video games. He is a car enthusiast and plans to attend Houston Community College to study Game Design.
JonMitchell Goode is a senior at Wheatley High School from Houston, TX. He is a prolific music producer, recording artist and visual artist. He enjoys writing poetry, playing video games, and watching video games during his free time. He plans to follow his passion and study Music Production at Houston Community College
Together, they are the hosts of the Pen and Paper Podcast. In each episode, they explore the many aspects of student life, from getting to school to field trips to interviews with some of their most engaging teachers. If you enjoy funny, educational stories, this podcast is for you.
Resources
Andrew Karnavas
andrew@yawprecords.com
Harris County Department of Education
https://hcde-texas.org
CASE for Kids
https://hcde-texas.org/afterschool-zone